Futsal is the official FIFA and UEFA version of indoor soccer and indeed the only internationally recognised small sided game. The word "Futsal" comes from the Portuguese phrase "futebol de salao" or the Spanish, "futbol de sala" which basically means indoor football.
The main feature of the game is the ball which is a size 4 slightly weighted leather ball with restricted bounce. Futsal uses a special low bounce ball, which encourages players to develop skills instead of using the balls bounce to propel it. Why not give futsal a go? With several centres around Melbourne there's plenty of opportunity for you to get involved!
FUTSAL SUPER 5S COMPETITIONS AVAILABLE ACROSS MELBOURNE
Our Locations
BOX HILL – Men's & Mixed
BURWOOD – Mixed & Women's (HQ)
CAMBERWELL – Men's (HQ)
CARLTON NORTH – Mixed (HQ)
CAULFIELD – Mixed (HQ)
COBURG – Mixed
COLLINGWOOD – Mixed
HAWTHORN – Men's & Mixed (HQ)
VERMONT SOUTH – Men's, Mixed & Women's
(HQ) : Futsal HQ Competition.
Futsal Super 5s – Competition Fees
WEEKLY MATCH FEE PER TEAM : $75.00
REDEEMABLE BOND FEE PAYMENT : $75.00
The 'redeemable bond fee' is a match fee payment in advance per team and all teams must have an active bond fee in the competition as part of registration. It's simply a 'game fee paid in advance as a deposit ' and is redeemable as long as your team doesn't forfeit a match or fail to pay a match fee – subject to conditions. Please see Rules of Competition for more information.
Registration is FREE for all teams, however on the stipulation that a team submits a Registration Form by their second match in a competition season. Any team that fails to lodge a Registration Form by their second match in a competition season will be liable for a $50.00 administration fee. Online submission is available along with paper-based forms at your competition night. Avoid the fee, ensure you submit player details in a timely manner.
Experience Futsal with Super 5s!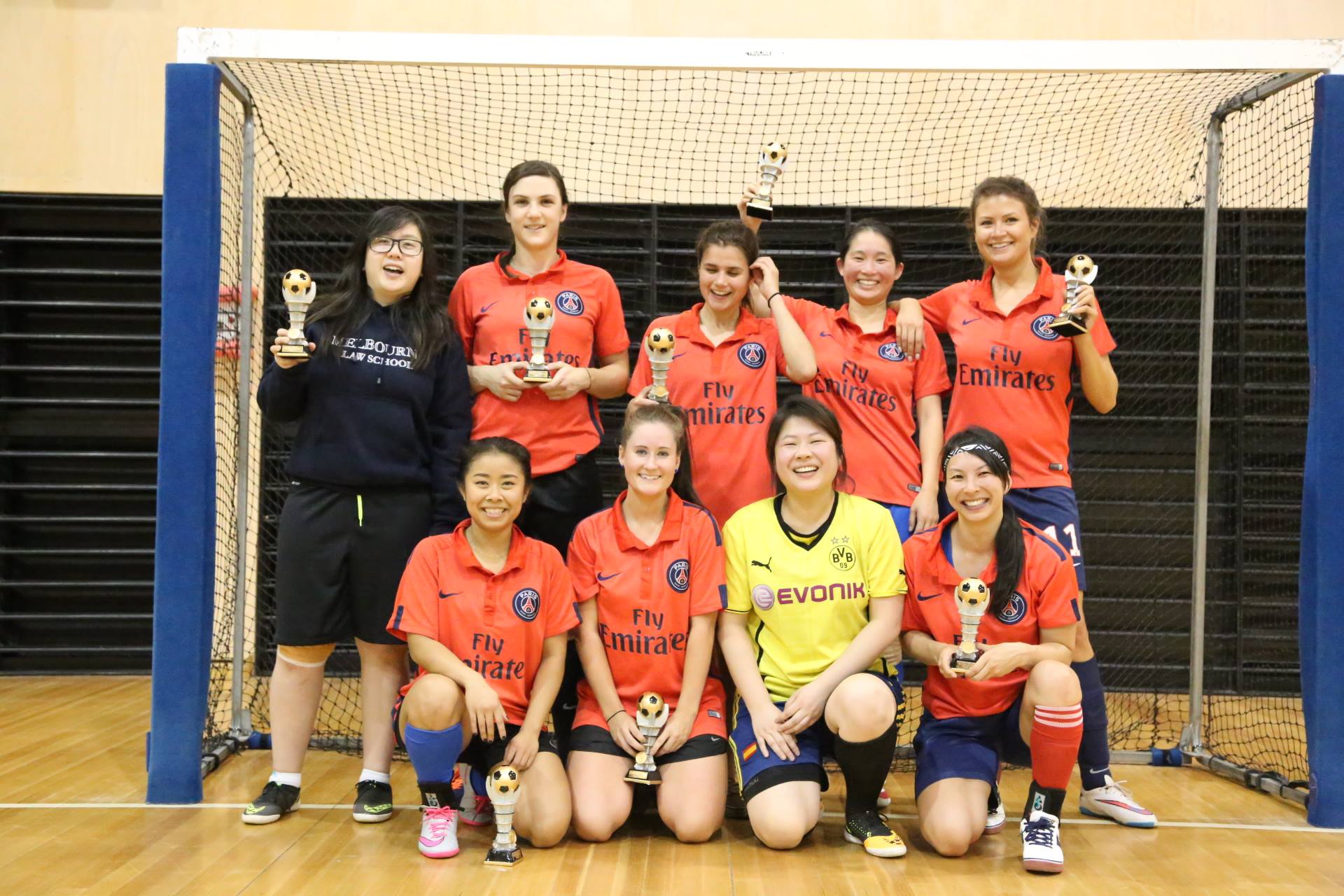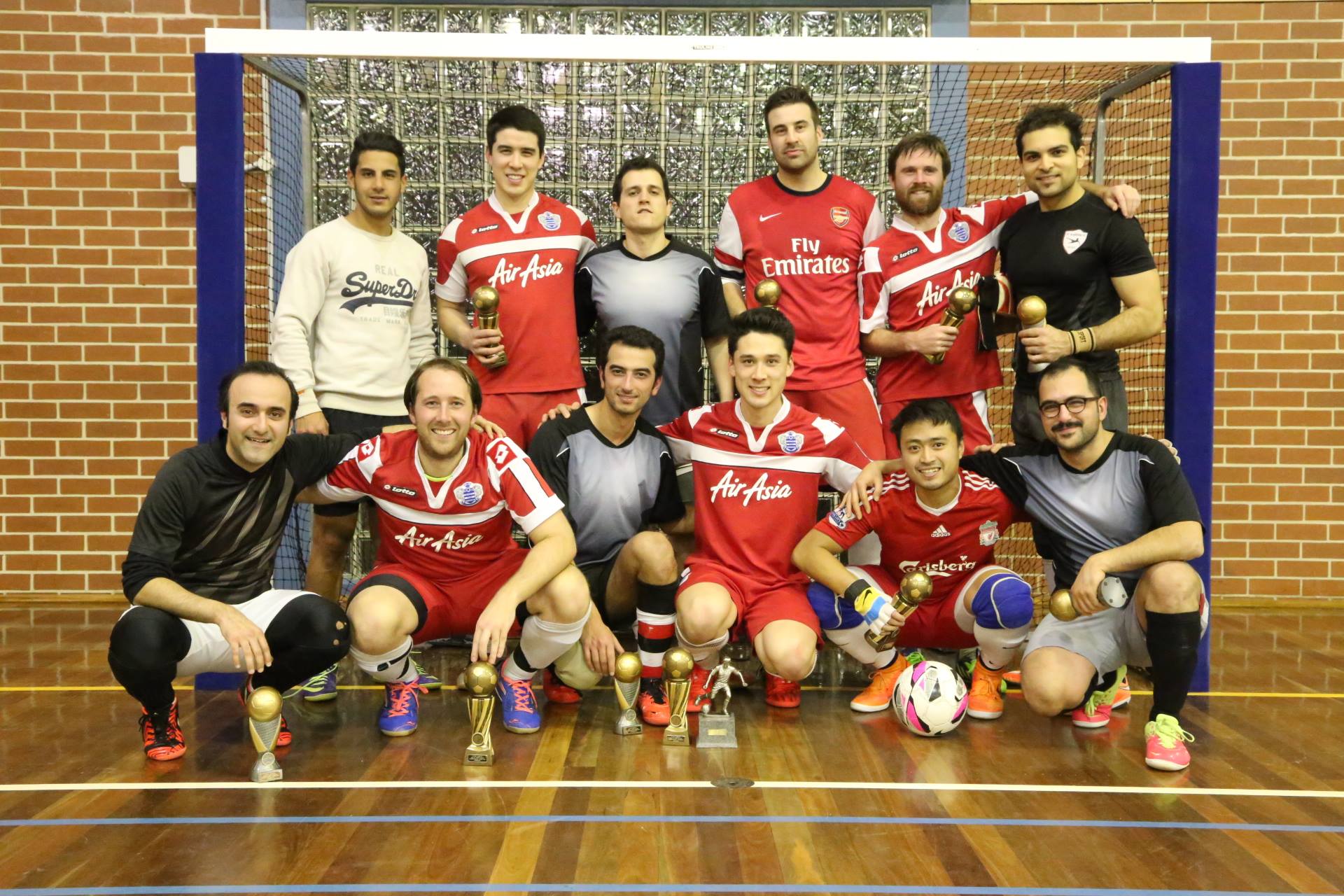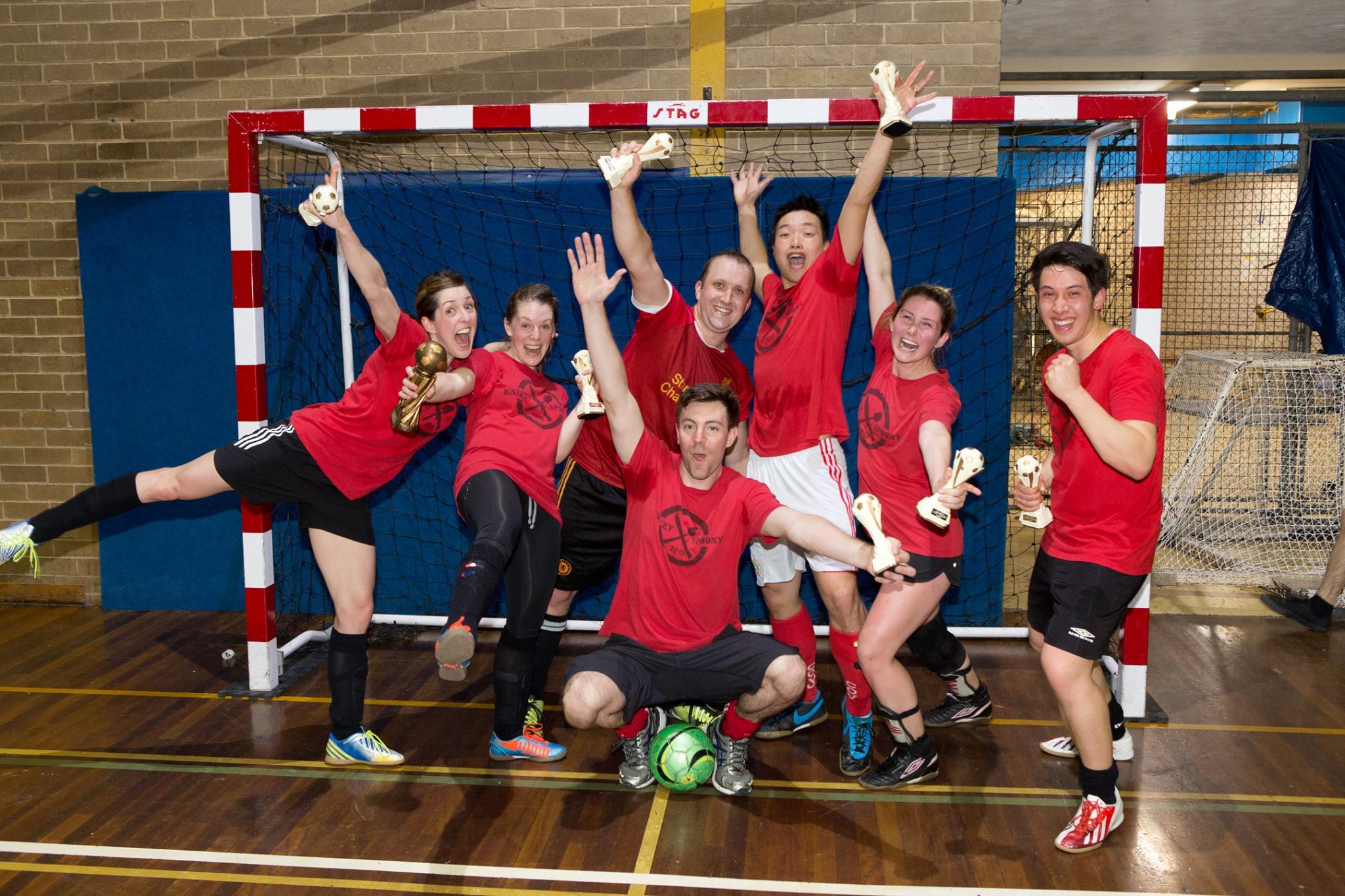 Futsal Super 5s have been in existence since 1999 and are one of Melbourne's largest futsal competition providers. Futsal Super 5s offer Men's, Mixed and Women's competitions with weekly matches taking place at various locations.
Futsal Super 5s currently host competitions at the following locations (See 'Our Locations' for competition nights):
BOX HILL (Men's & Mixed)
BURWOOD (HQ – Mixed & Women's)
CAMBERWELL (HQ – Men's)
CARLTON NORTH (HQ – Mixed)
CAULFIELD (HQ – Mixed)
COLLINGWOOD (Mixed)
HAWTHORN (HQ – Men's & Mixed)
VERMONT SOUTH (Men's, Mixed & Women's)
Contact Futsal Super 5s and get your involved with your team or register your interest as an individual player!
Got a question? Check out our detailed FAQ section on the website! If it's still not answered feel free to email us at : info@super5s.org or call 0433 000 444!
WHAT ARE YOU WAITING FOR?